Hey handsome,
Glad you completed with all screening & scheduling (hope it was not painful) and ready to move forward and secure out date!
I am so excited to finally hop to the fun part and start getting to know you,
Here is a list of what I accept for a deposit, pick whatever works better for you,
Also if you wanna spoil me with some gifts, which are never expected, but always appreciated, you can find easy ideas bellow ;-)
PS. I accept dress requests and can bring some outfits from my wardrobe, Or you can also send me a Honey Birdette, Agent Provocateur or other brads Gift Cards to order something special for you!
Yay, so eager to meet!
prepaid cards easy to get in store:
(send me the pics of both sides of the actual card and bring the physical cart to out date please)
or easy to have online:
$Cash4V
*for the amounts under $300
mark it as GIFT !!!
*invoice may be provided
Venmo >>
ASK Me where to send it to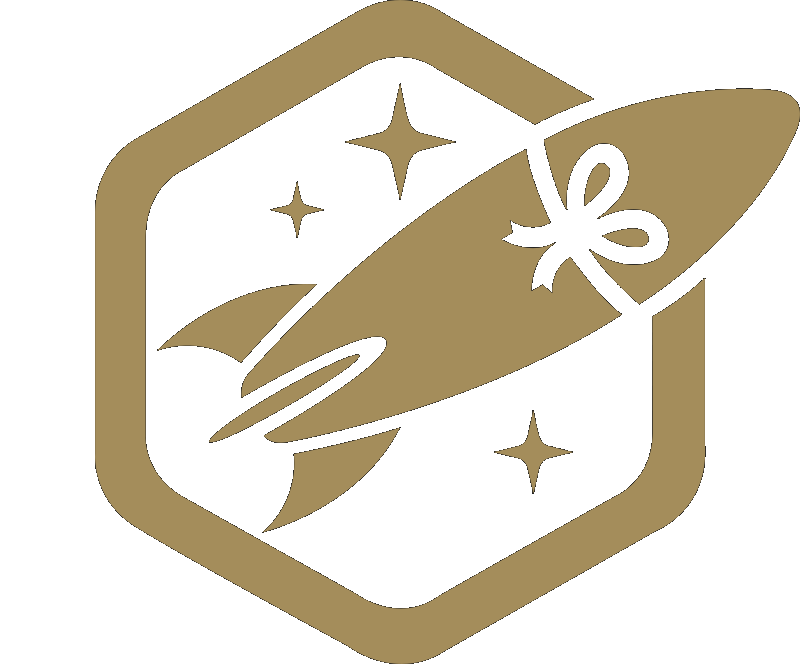 Mark it as GIFT!!!
ApplePay >>
GooglePay >>
Some of my fav lingerie and other merchants (work as a GIFT only)
Edge o'beyond lingerie GiftCard>>
Here is my wish list for the true admirers of mine who loves spoiling me!
you guys are my everything!